I have been in Spain now for a while and have successfully procrastinated on posting my blog posts. I mean I'm just trying to do life the Spanish way, you know?? But over the past couple of months, I have created a list of things that I wish I had brought or am extremely glad I took with me. With that being said, I am glad to join the countless posts about items you must bring for your semester or travel abroad with this blog.
Before leaving for Spain, I was constantly looking at people's lists of "What to Bring to your Semester Abroad" and "27 Must-Need Gadgets for Abroad". I found that most of those lists only had one or two items that were really relevant and I would actually use. Every location and person is different for what they will need abroad, but I have tried to select the more general items.
In no particular order:
Wrinkle Releaser
I use this almost daily, and it's probably the most used item I brought from back home. I have even gotten a travel spray bottle so I can take it on airplanes. Most of my travel friends here have asked if they can buy it in Spain (which I am sure you can, but I've never checked). It is perfect if you don't have an iron or if you have to reuse clothes because most wrinkle releasers have odor cancelling fresh scents as well, which will allow you to be summer fresh and wrinkle free for your entire trip even if you're wearing the same shirt for the third time.
Luggage Scale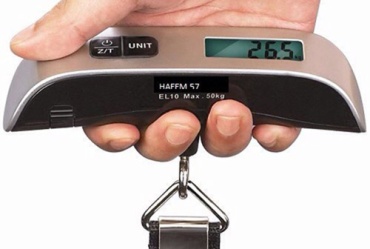 While I do not have to use this item very often, it has proven useful for obvious reasons. You will no longer have to open your suitcase in the middle of the airport to repack your luggage because it weighs too much. I am very glad I brought this and many people have asked to borrow it from me for when they travel.
Portable Charger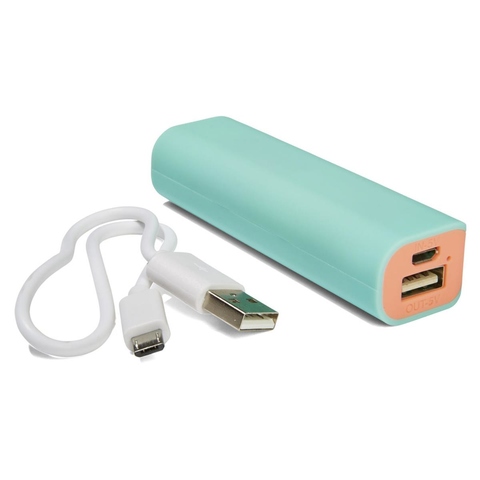 This item is on most lists of things to bring abroad because it actually is very useful. Especially for plane rides and for traveling days in general because you don't realize how much battery you use up when you are 1 – bored on a 5 hour bus ride or 2 – In a new city and have no idea how to speak the language or know where you are. It is always good to have a back up in those situations because those situations usually go together.
Travel Bottles
These are the perfect size for airplane carryon and they are made to deal with different pressures, so you don't really have to worry about them leaking! I have bought more for myself since I have been here. They have different styles and sizes to ensure you can bring what ever you need.
Going along with this, if you are want to bring perfume or cologne they have travel size containers out there that are refillable! They last quite a while too.
Filter Water Bottle
This is something I didn't take with me, but I wish I had. In Spain, the water from the faucet doesn't taste that great so most people buy large plastic bottles for home drinking and small water bottles for daily use. This is a money saver and when you go to other countries, you have a free source of water.
Checkable BackPack
This is something I bought right before I left and am extremely grateful. I use this on all side trips and am able to pack everything I need. It might be easier to find a roller carryon, but I think it's worth it to find a backpack. Firstly, when you first arrive abroad it is not fun to maneuver 2 roller bags when you are already exhausted and tired. Also, on side trips, it is much slower to be dragging a roller behind. It also makes you more obvious that you are a tourist, so I would definitely recommend the backpack option.
7. TSA Locks
These are mainly for peace of mind. They are double sided, so if you're in a pickle and are having to sleep in the airport or on a train, you can clip your luggage to you belt or purse strap making it more difficult for people to take it. That might be all you need to deter thieves.
8. Olloclips
These are simple to use and give you some variety to your pictures. At first, I was dead set on getting a new camera to take with me, but since I have never been heavy into cameras or photography, these lenses have given me the perfect balance. I get more variety and they are small and easy to use.
9. Selfie stick
Embrace the selfiestick. It is a great life filled with fun pics.
10. Peanut Butter
I miss peanut butter rn so it's on the list. Most places here don't have it or it is low quality peanut butter. Plz bring me some. There's no appreciation for that wonderful nut here. SOS